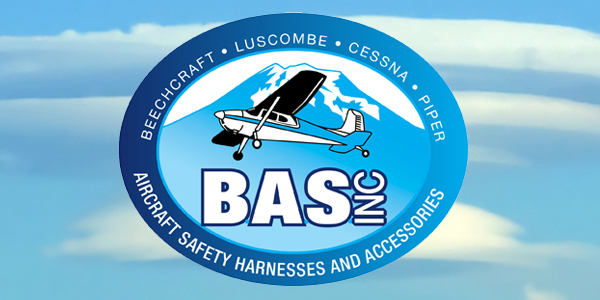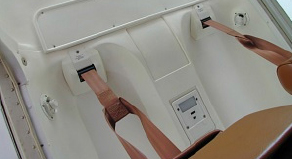 B.A.S. Inc. aircraft modifications include the BAS Inertia Reel 4 Point Shoulder Harness/Lap Belt System designed as a retrofit assembly to replace factory aircraft seatbelts. Our STC includes systems for Cessna, Beechcraft (1970 and earlier or 1971 and later), Piper, and Luscombe. BAS Inc. also sells other products.
---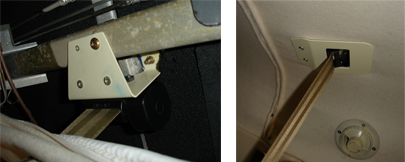 New improved Installation for Cessna 200 Series Aircraft (205, 206, 210 thru F)
New installation not only improves quality of installation by centering the location of the harness system behind the occupants head, but the installation time is considerably reduced. Due to the new bracket design that allows for straddling the hat channel stiffener forward of the carry thru spar, it is no longer necessary to move the factory installed nutplate for bracket placement.
"A few weeks ago I purchased a shoulder harness kit for the Cessna 182. I walked away after catching a tree with the right wing during a forced landing after engine failure. I am convinced I would not have survived this without your shoulder harnesses."
Our safety harnesses fit these models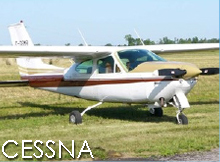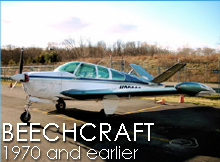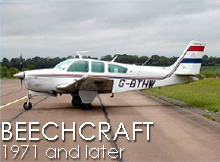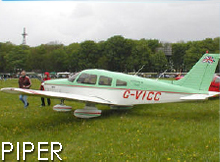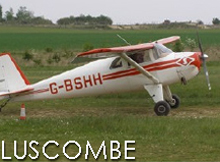 Most BAS Harness Systems are approved by EASA.
PHONE
888-255-6566
360-832-6566
FAX
360-832-6466
POSTAL ADDRESS
B.A.S. Inc.
P.O. Box 190
Eatonville, WA 98328
SHIPPING ADDRESS
B.A.S. Inc.
411 Super Cub Dr N
Eatonville, WA 98328
(Swanson Field-2W3)
---