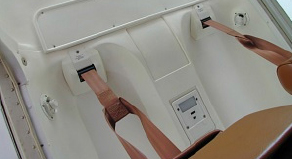 B.A.S. Inc. aircraft modifications include the BAS Inertia Reel 4 Point Shoulder Harness/Lap Belt System designed as a retrofit assembly to replace factory aircraft seatbelts. Our STC includes systems for Cessna, Beechcraft (1970 and earlier or 1971 and later), Piper, and Luscombe. BAS Inc. also sells other products.
"A few weeks ago I purchased a shoulder harness kit for the Cessna 182. I walked away after catching a tree with the right wing during a forced landing after engine failure. I am convinced I would not have survived this without your shoulder harnesses.
"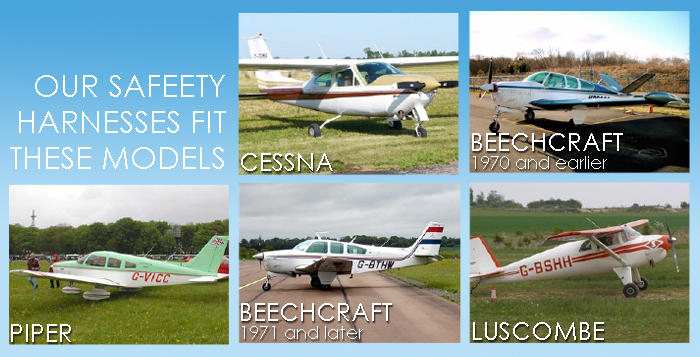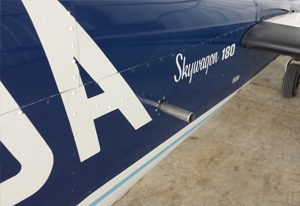 Tail Pull Handles
Our Tail Pull Handles give you the ability to pick up on the tail without causing damage. The handle is always at your service, and there's no need to store or retrieve an external pull handle. They're lightweight and install in about 1.5 Hours.