Cessna Inertia Reel 4 Point Shoulder Harness System
The BAS Inertia Reel 4 Point Shoulder Harness/Lap Belt System is designed and STC'd as a retrofit assembly to replace current aircraft seatbelts. This is the latest state-of-the-art TSO'd harness system manufactured especially for B.A.S., Inc. by AM-SAFE Inc. The kit comes complete with all mounting hardware, installation instructions, and STC for both front seats. Belts may be ordered in colors and samples are available upon request. Back seat belts in matching colors are also available by special order.

See our complete model list, instructions for continued airworthiness, and installation notes for 170, 170A, and 200 Series.
Installation Photos (click on thumbnail for a larger image)
Cessna 170, 172, 175, 182, 180, 185, 205, 206, 210 thru F



Cessna 172R&S & 182S



Cessna 182R with Special Vent System


Cessna 182T



Cessna 206H
Cessna Cardinal 177



Cessna 190/195
Cessna 210K-R
Cessna 310/320
Cessna 337 (This is the prototype installation. Currently, the harnesses have a fully TSO'd harness and reel system and larger access dress plate. All parts are powder coated. Harnesses have been STC'd for models 337-337H.
Key Benefits:
Shoulder straps are non-restrictive but provide maximum protection.
Very comfortable to wear and easy to adjust.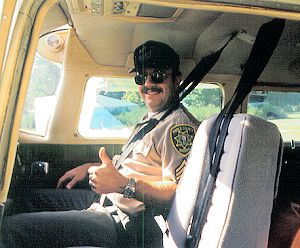 Used by many law enforcement and governmental agencies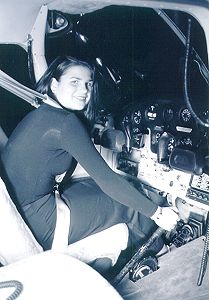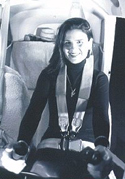 Allows easy access to all controls and is comfortable and non-restrictive